18 May

A begginer's guide to self tan !
You see self tanning, you like it but you are afraid to try it because you don't know much about it? We know the whole tanning process can seem complicated at times. "Which self tan should I buy?" "Will he patch?" "Will it be too dark?" We've all been there. After all, no one wants to go to their best man's birthday party looking like a tangerine. Fortunately, we know and we will teach you how to get a great tan without being harmed by the sun, without getting burned or exposed for hours to the rays that are harmful to your health!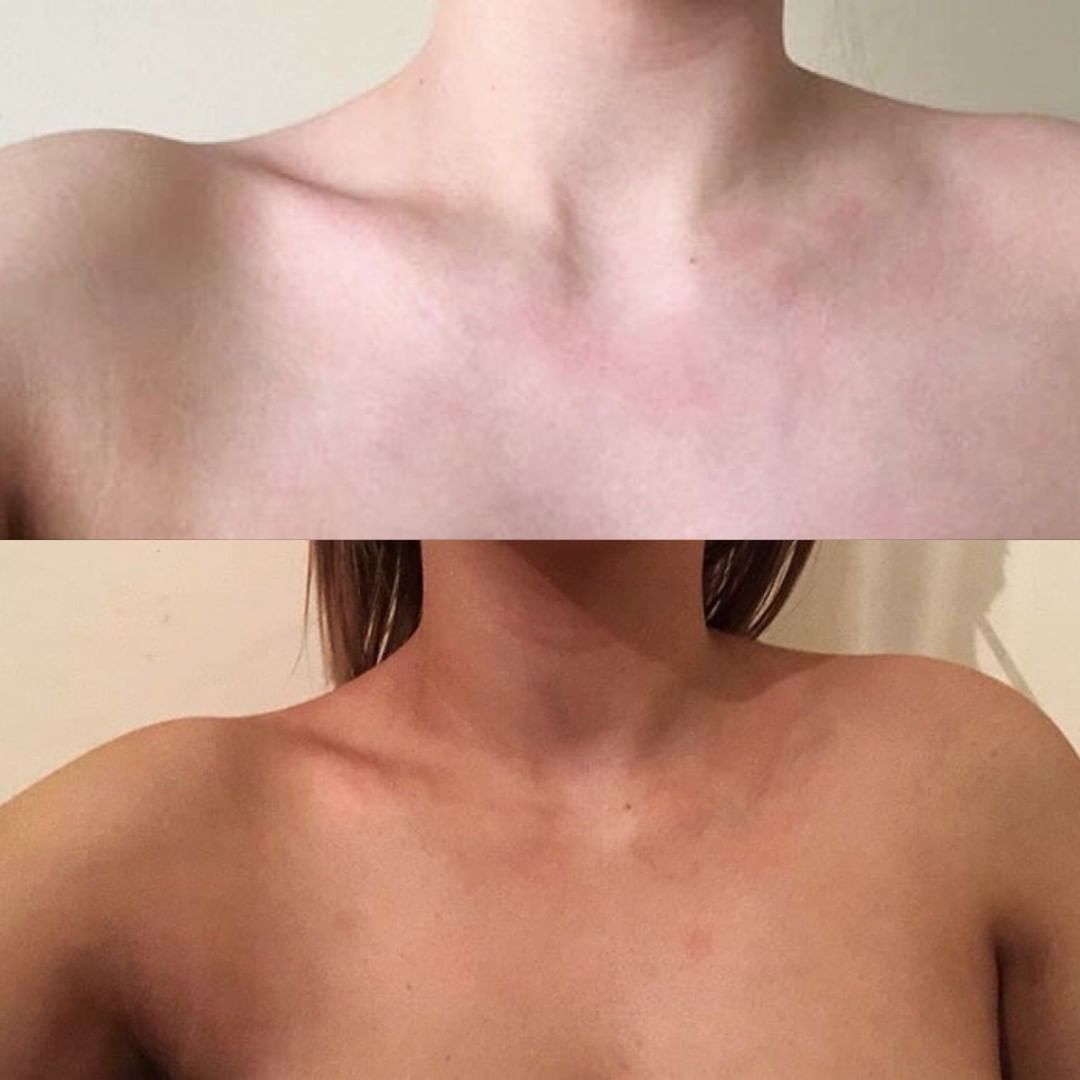 1. Invest in a good glove to apply the product. A good glove provides an even tan and is machine washable after use! There is nothing worse than a dirty tanning mitt that you have to buy again and again. Your tanning mitt is your ultimate tanning companion, so make sure it's a good one!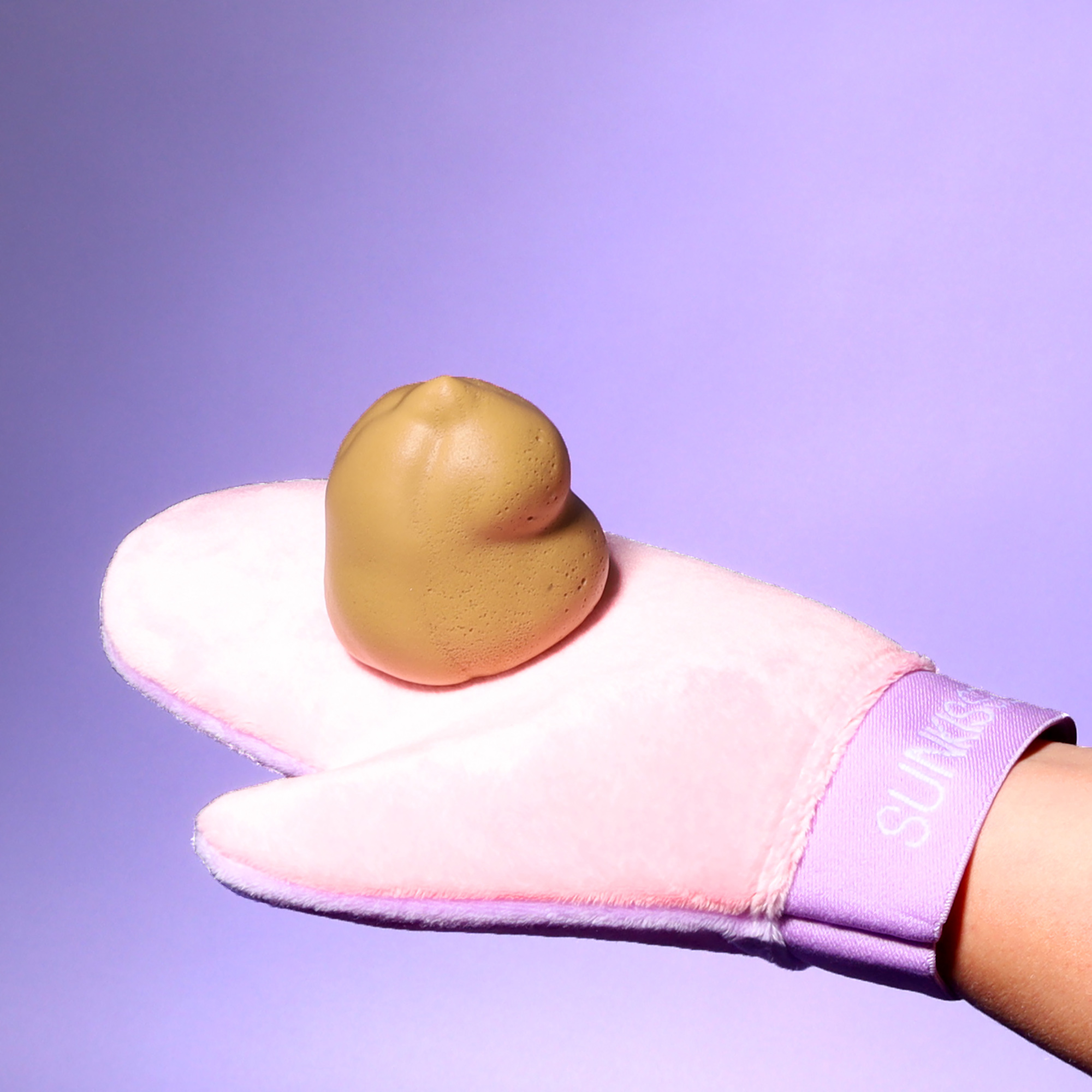 2. Exfoliation is the key word in the self-tanning technique. Whether with an exfoliating glove or a body scrub, if you exfoliate your skin properly you can say goodbye to your tan fears. By exfoliating 24 hours before tanning, the self-tanner will glide on smoothly and won't stick to any dry patches.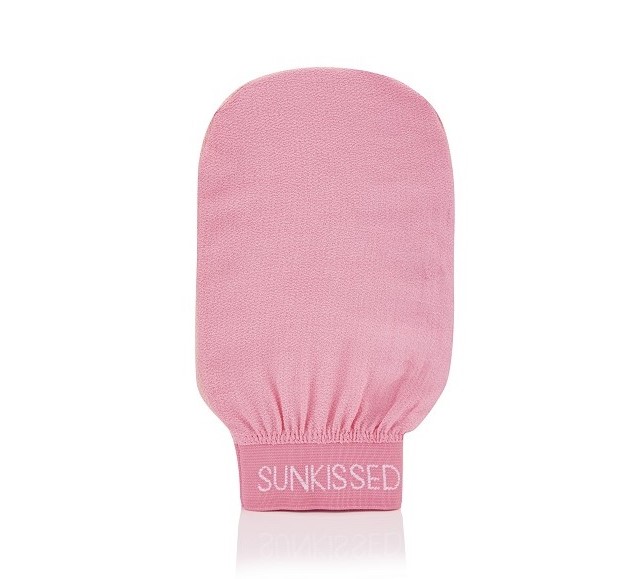 3. Choose a self-tanner that builds over time and wash off according to product instructions. Always read the instructions carefully and follow them closely to get the desired result.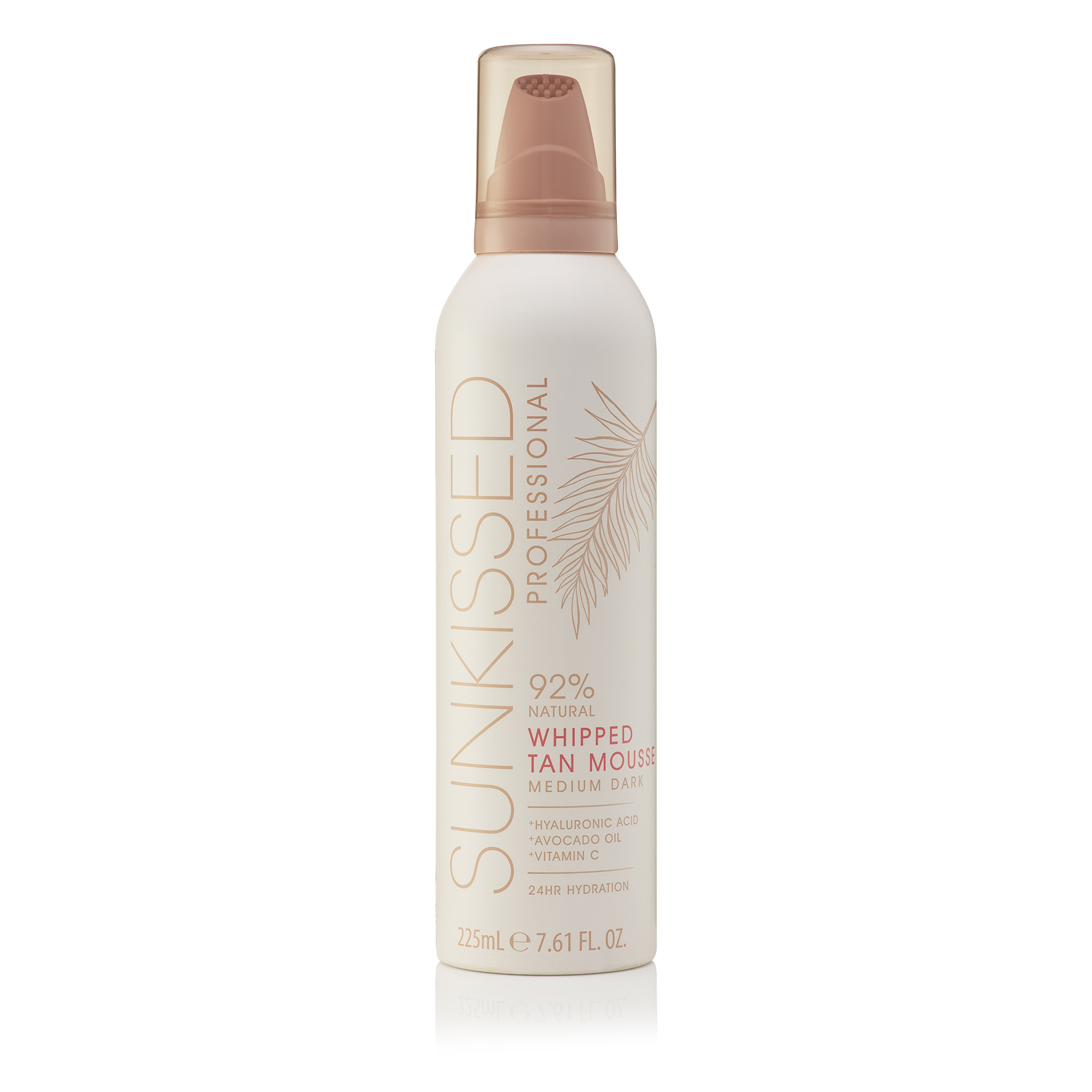 4. The key to maintaining your tan is hydration! After completing the procedure and washing off your self-tanner, make sure to moisturize your skin daily to have the maximum duration of your tan.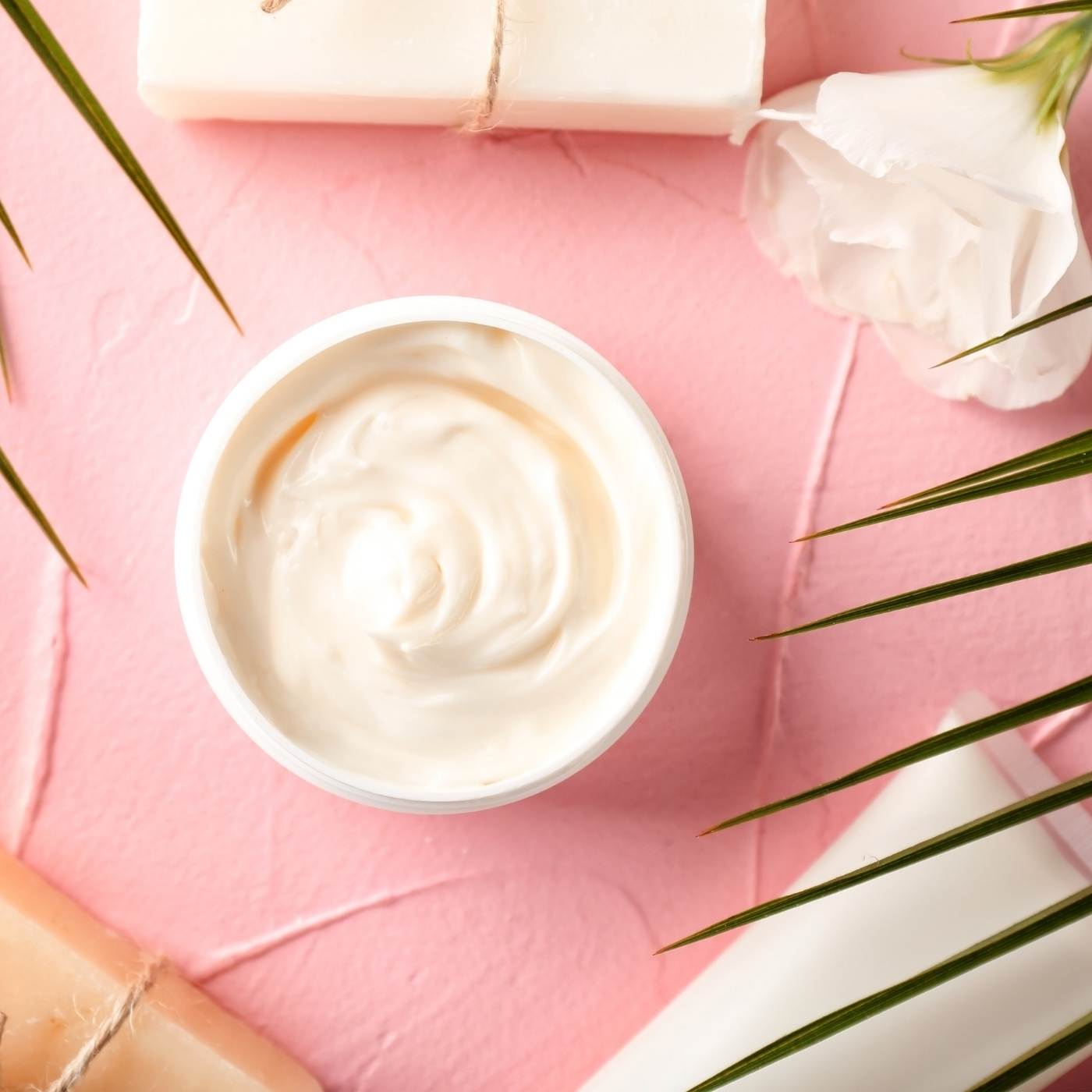 So now you are ready to start Self Tanning and be tanned all year round!