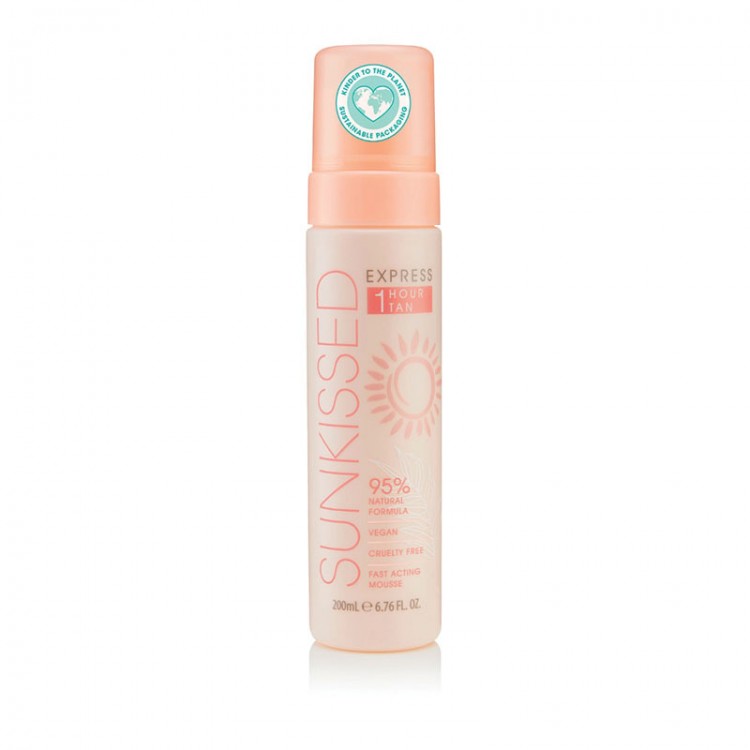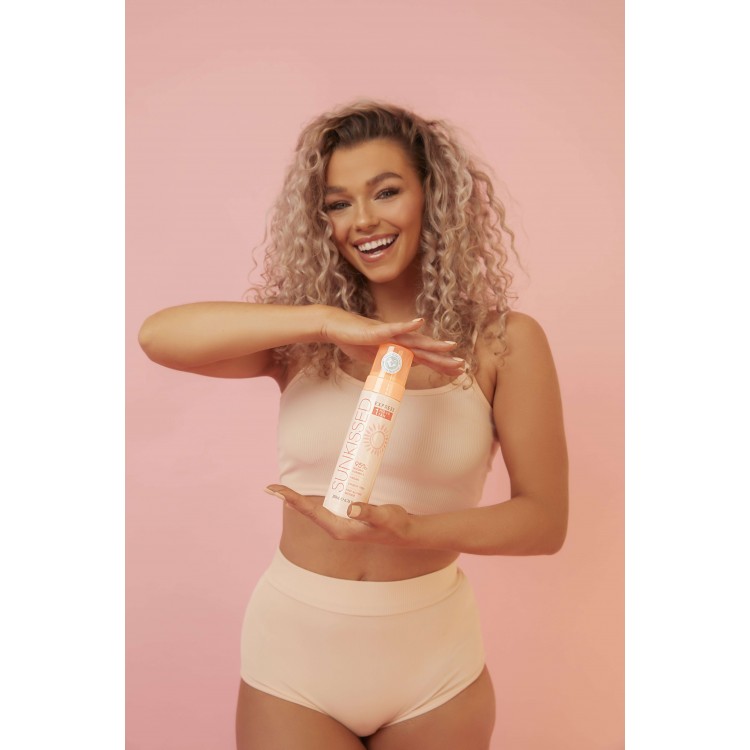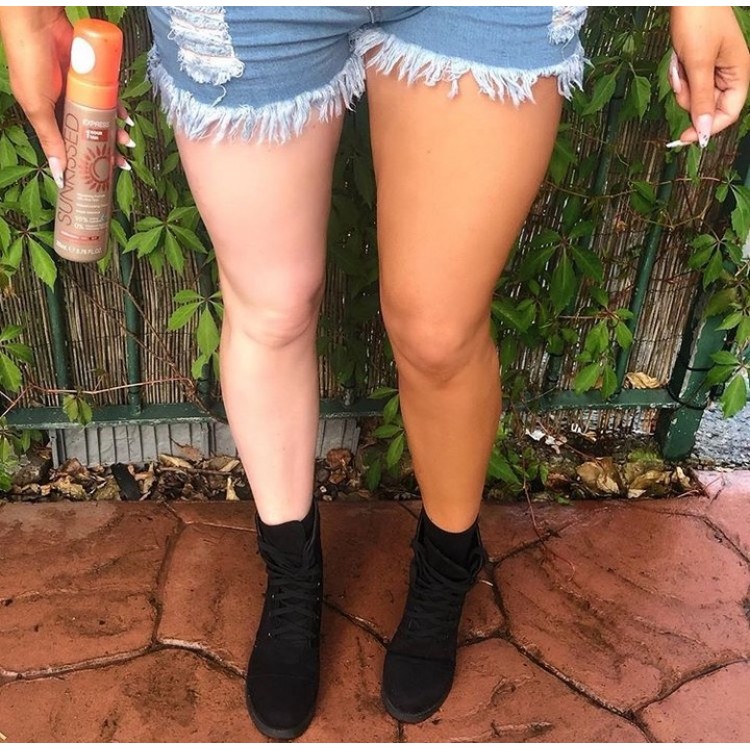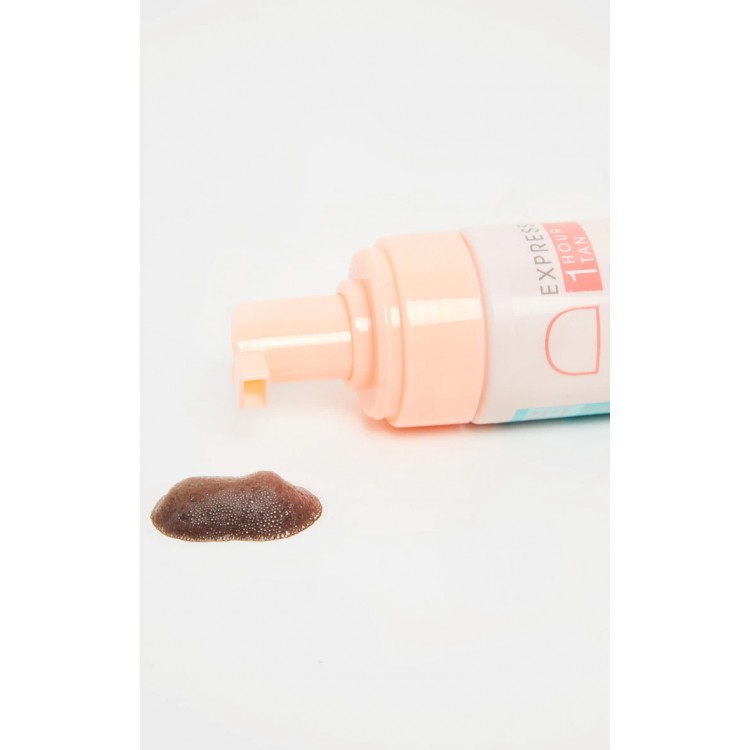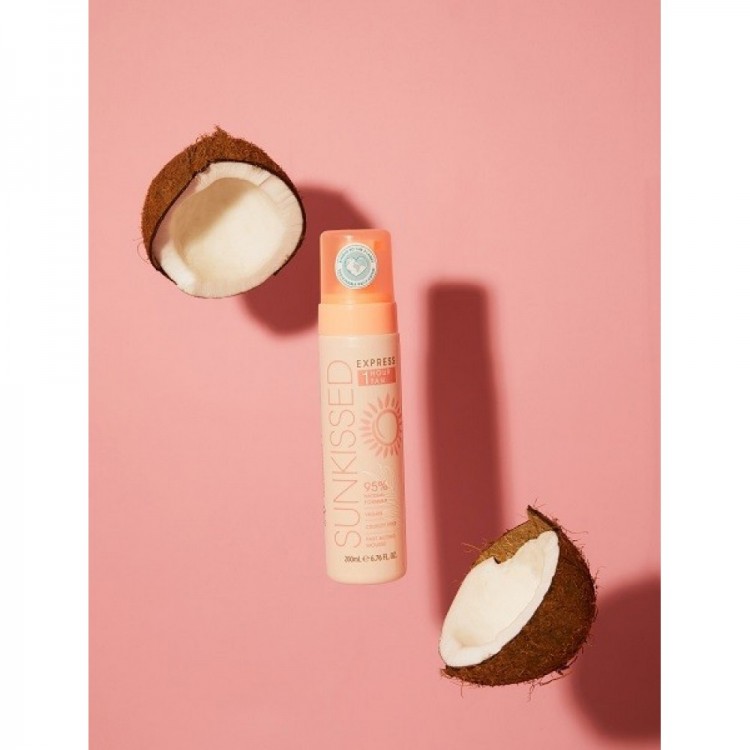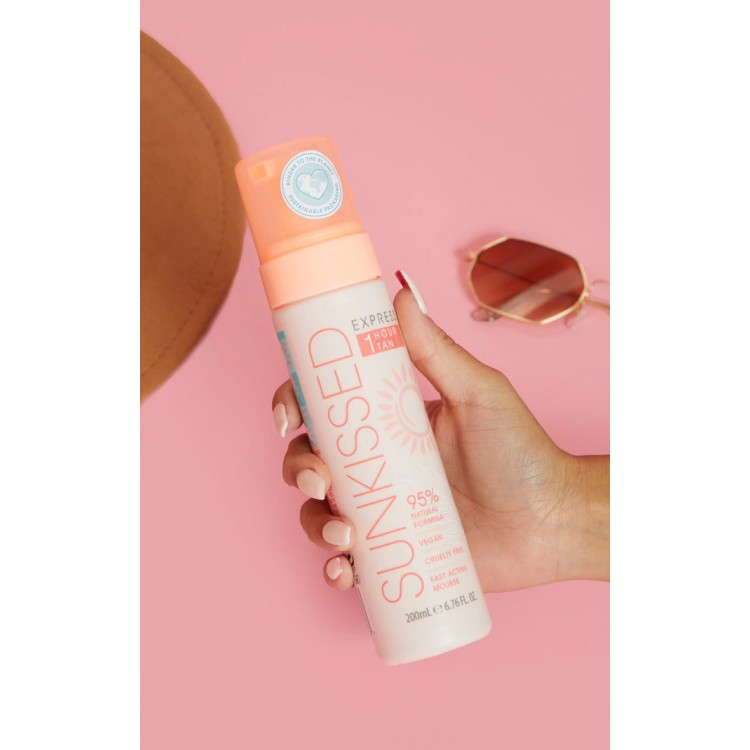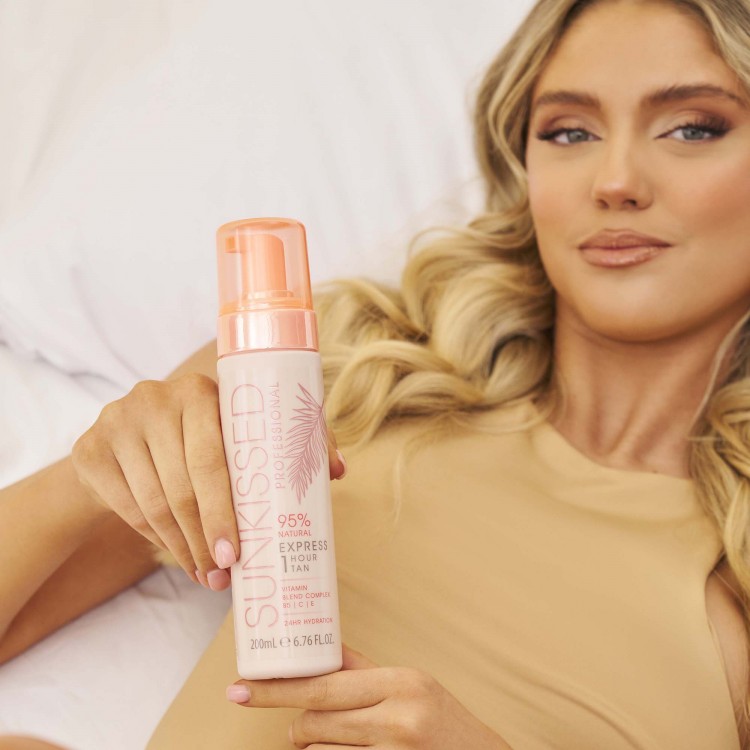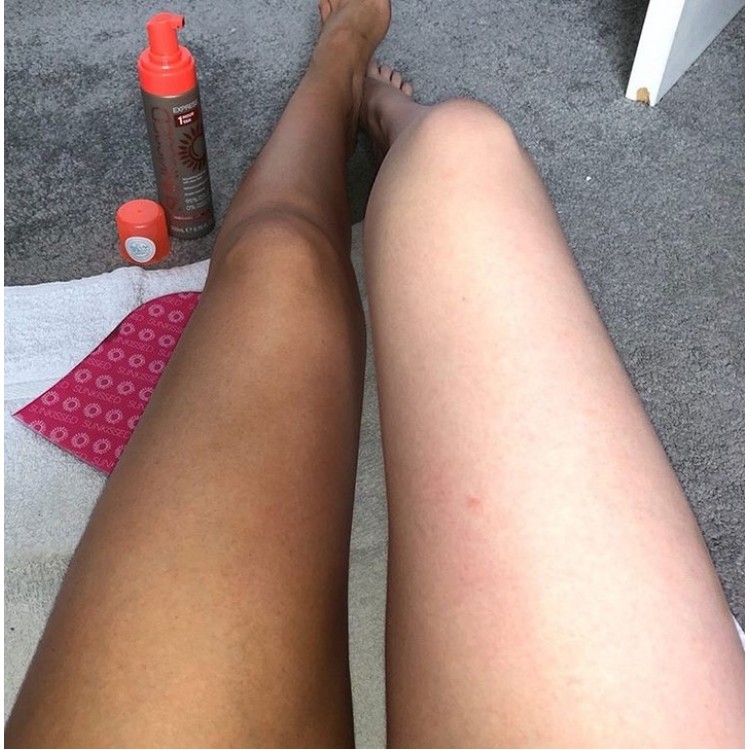 Sunkissed Express 1 Hour Tan Mousse 95% Natural Ingredients Light - Ultra Dark Αυτομαυριστικό 200ml

SUNKISSED
Stock:

In Stock

Model:

SU29111
Description
THE MOST EFFECTIVE AND ECONOMICAL SELFTAN ON THE MARKET!!!
Speed up your tan and get a tanned complexion with Sunkissed Express 1 Hour Tan. In mousse form, this self tan is ideal for any skin tone and gives an incredible tan for up to 5 days.
It only takes 1 hour of application to start developing the tan, and within 8 hours you can have an ultra dark effect and a natural tropical tan. The lightweight formula of Sunkissed Express 1 Hour Tan provides easy application even on the most difficult areas such as elbows and knees.
Start with a good body exfoliation before applying Sunkissed Express 1 Hour Tan. Moisturize your skin well and start applying the product with the help of a self tan glove. Apply the product well and let it act for the appropriate amount of time based on the tan you want to get. Then wash off the Sunkissed Express 1 Hour Tan with warm water and mild soap and enjoy sweet tanned skin for 5 days.