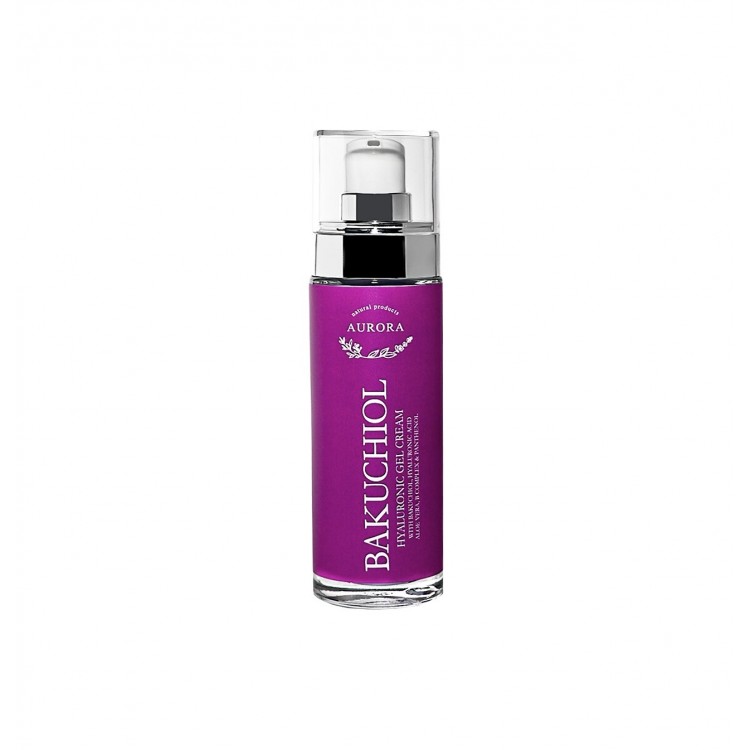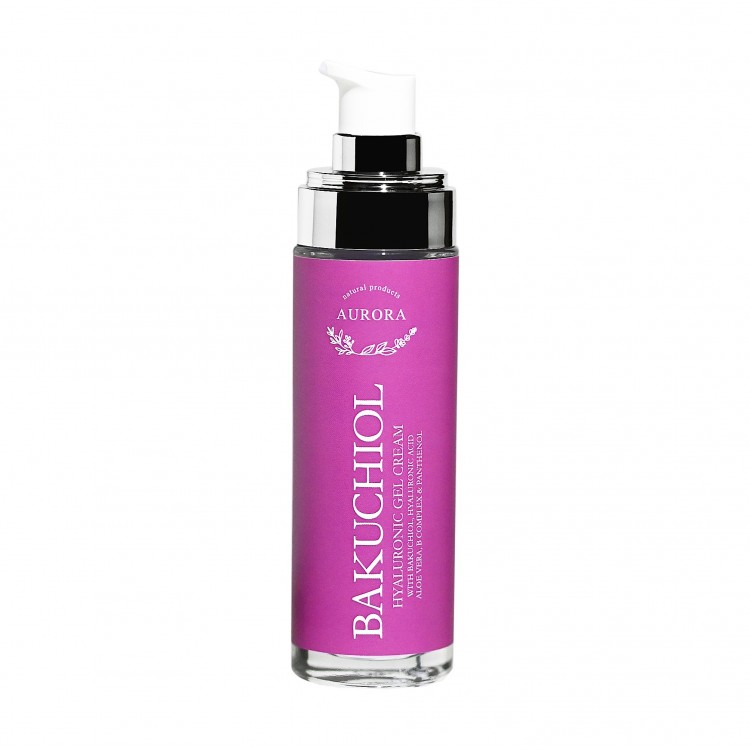 Aurora Bakuchiol Hyaluronic Gel Cream 50ml

Aurora Natural Products
Stock:

In Stock

Model:

218
Description
It is a facial cremogel based on aloe and hyaluronic acid. At the same time, the main active ingredient with which it is enriched is BAKUCHIOL at a maximum rate of 1%.
Regarding the main ingredient BAKUCHIOL :

Bakuchiol is a 100% natural active ingredient derived from babchi seed extract. It is used as a natural substitute for retinol and is suitable for anti-aging and anti-acne applications.
Provides anti-aging action by reducing the appearance of fine lines and wrinkles. Increases the firmness and elasticity of the skin. In addition, it protects against oxidative and inflammatory stress and stimulates collagen synthesis. At the same time, Bakuchiol improves the overall texture and tone of the skin, reducing pimples and blackheads in just a few weeks. Suitable for all skin types, especially sensitive skin.
 Also, cremogel contains a complex of B vitamins and more specifically the vitamins: Provitamin B5 (Panthenol), Vitamin B3 (Niacinamide), Vitamin B1 (Thiamine), Vitamin B2 (Riboflavin), Vitamin B6 (Pyridoxine), Vitamin B12 (Cyanocobalamin).
Texture: Thin