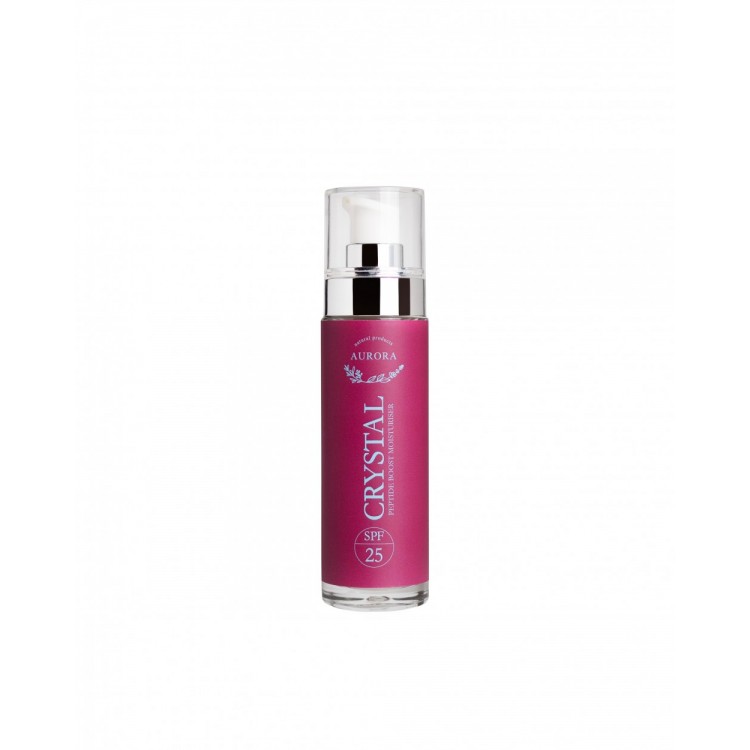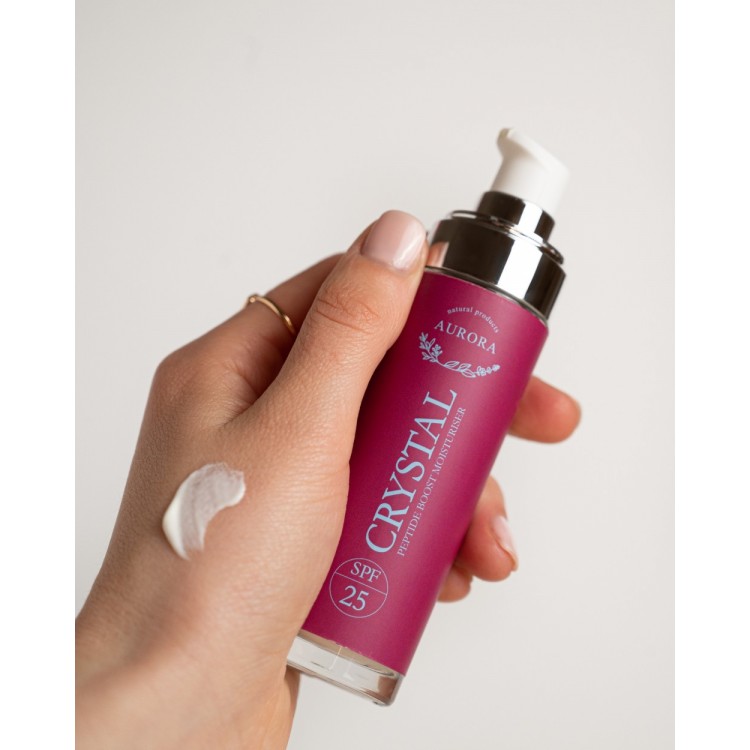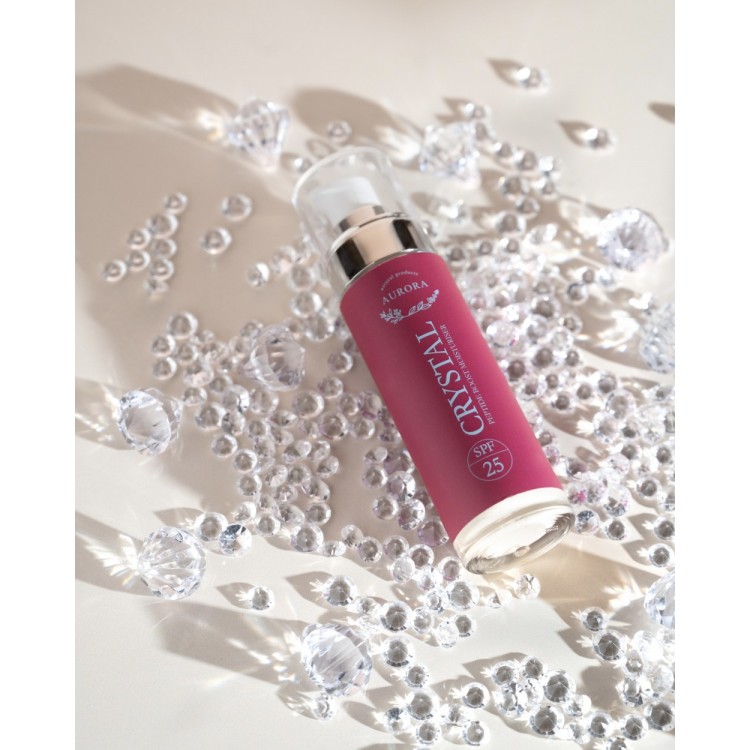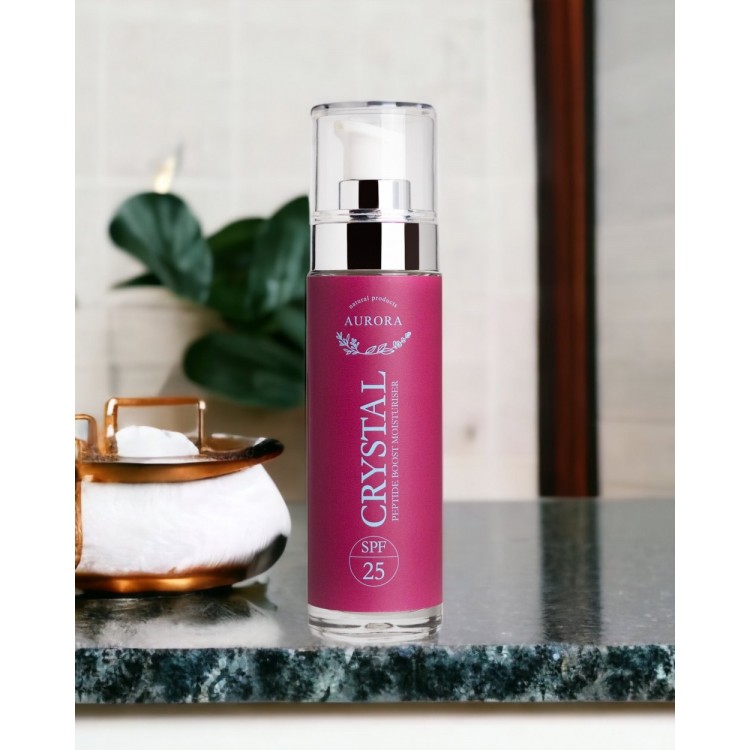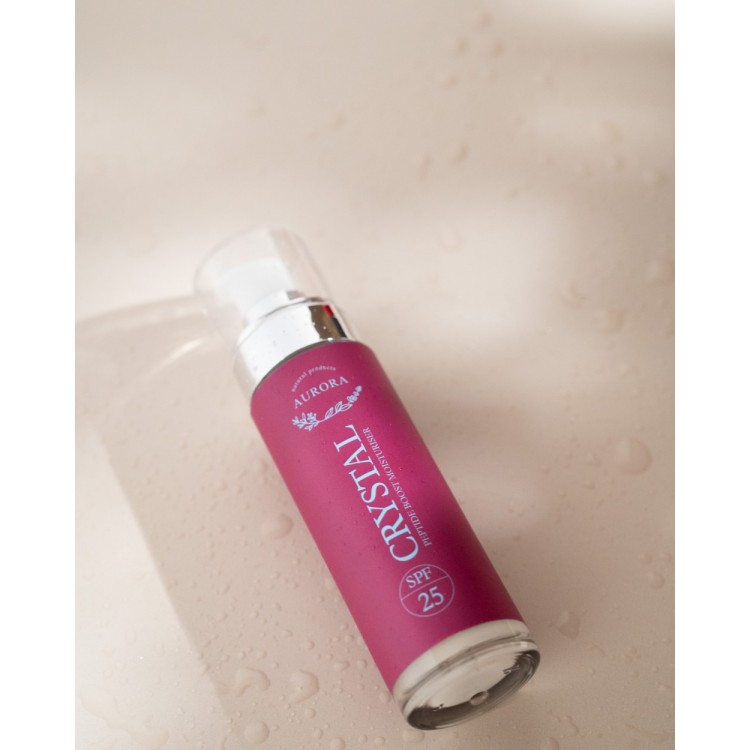 Aurora Crystal Peptide Boost Moisturizer SPF25 50ml

Aurora Natural Products
Stock:

In Stock

Model:

222
Description
Aurora Natural Products Crystal Peptide Boost Moisturiser 50ml 
Crystal Peptide Boost Moisturizer face cream is a face cream with SPF25 and enriched with the active ingredient CRYSTALIDE, copper peptides, proline and lysine, hyaluronic acid, sendella extract as well as hydroxyproline (a natural amino acid necessary for the synthesis of skin collagen) and palmitic acid.
CRYSTALIDE: This is an active ingredient consisting of tetrapeptide-10 which promotes a clean, hydrated, translucent and luminous skin like a crystal. This active ingredient performs a holistic treatment, from the deepest layers of the skin to the stratum corneum. Regulates the speed of keratinocyte maturation and enables smooth skin renewal.
Copper peptides, proline and lysine : Show high visible effectiveness within 15 days in reducing deep wrinkles and improving skin firmness.
Sendella extract: Sendella promotes the growth of connective tissue by enhancing collagen synthesis. It also increases antioxidant levels which promote the healing of wounds, superficial burns and chapped skin.
Hydroxyproline and palmitic acid: They provide a long-lasting firming and moisturizing effect, while they have been proven to reduce the appearance of wrinkles, maintain the integrity of the skin barrier and provide the required elasticity to the skin.